Finals Week
GSAPP students: need help with image scanning for your final history papers?  Submit a scanning request (link above) or e-mail us to make an appointment!  We can help you identify images to use and help with scanning.
Slide & Video Library Online Database →
We are pleased to announce the beta version of the GSAPP Slide & Video Library Online Database is now available for student use!  Use to link above to access an online version of our database, which will allow you to download high-resolution JPG images from your GSAPP computers (the link is provided in each entry).  We have nearly 25,000 images for student use.  Questions?  Comments?  Use the...
2 tags
2 tags
Spring 2013 Hours
Dear GSAPPers, the Slide & Video Library spring open hours are: Monday 9am-1pm Tuesday 2pm-4pm Wednesday 9am-1pm Thursday 9am-3pm Friday 9am-1pm Come by during our open hours to find images, get research help, check out DVDs (GSAPP lectures and architectural films), and more!
Welcome Students!
Welcome (or welcome back) to GSAPP for Fall 2012!  The Slide & Video Library will be open starting September 10th.  Hours are Mon-Fri, 9a-1p and by appointment.  We are hiring new students: submit a resume and statement of interest to cgs2132@columbia.edu by Sept. 10th at 5pm to apply.  Work-study preferred but not required.    $12/hour for 6-8 hours/week.  
6 tags
4 tags
5 tags
Slib Staff Spotlight: Allison Carafa →
Check out Allison's essay on urban A/C units on Urban Omnibus.  Allison is a CCCP student at GSAPP.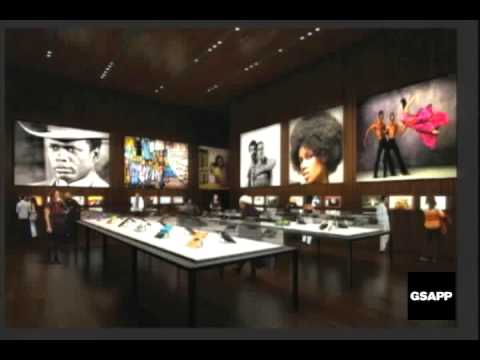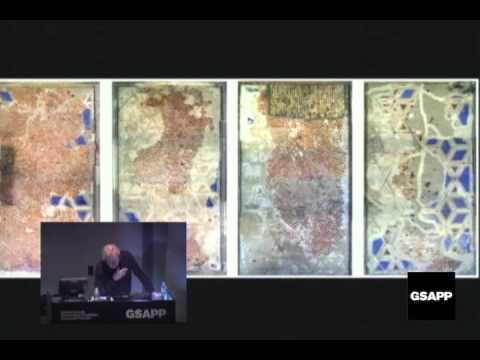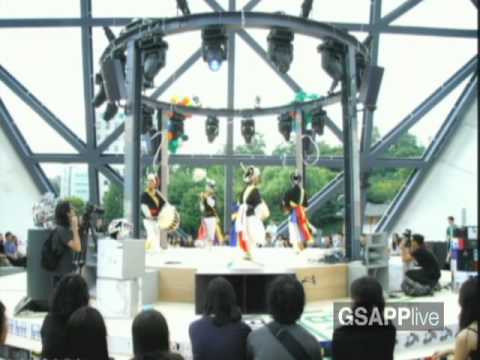 9 tags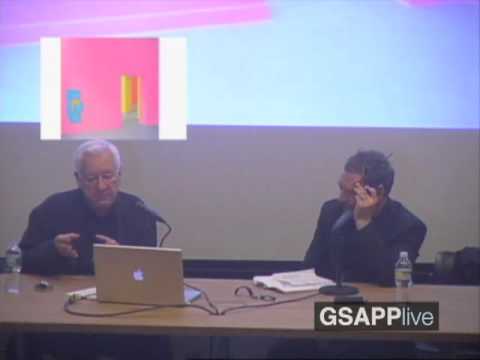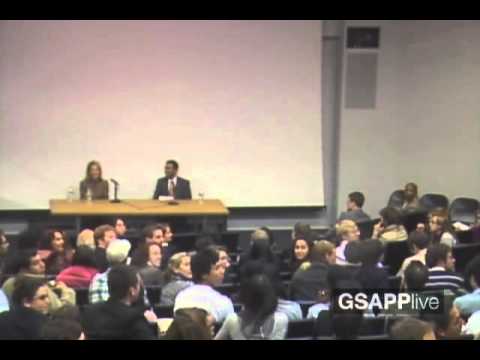 1 tag
7 tags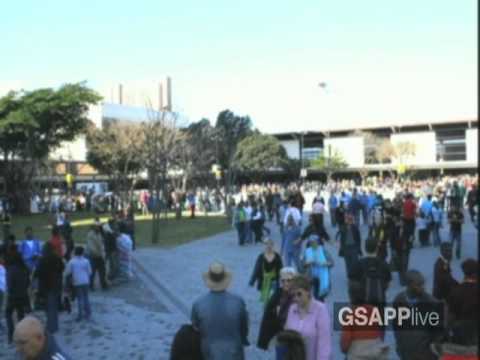 7 tags